Stream Marathon 2 – Streamers' Tournament from Posh Friends
Recently, the Posh Friends Affiliate Program has decided to hold competitions and offer its affiliates a streamers' competition called Stream Marathon. It finished with a manifested advantage of leaders and even educated the new-comers from Land of the Rising Sun – Japan. Thus, having gained the experience of holding such competitions, the PoshFriends team again breaks into YouTube with renewed energy and with a Stream Marathon 2!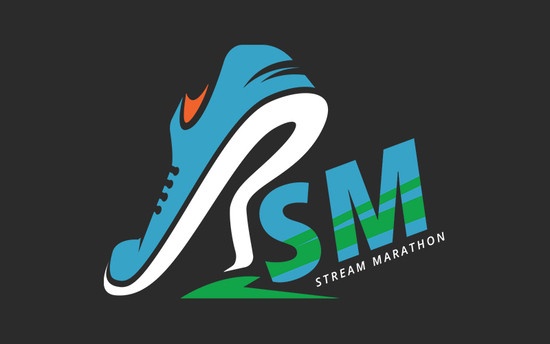 Therefore, we are looking forward to the race beginning with the biggest prize fund of 200,000 USD. By the way, it won't last long, to be exact, one month. Undoubtedly, if you are self-confident and want to become a real casino streamer, Stream Marathon 2 is a great reason to start just now!
How to Take Part in Stream Marathon 2
Anyone who feels like it can take part in Stream Marathon, if he is on the subject and confident in his initiatives. After registration on a specially established domain posh.stream, you can order an individual design of your channel. Also, it is essential to understand that it is the Posh Friends Affiliate Program that decides about your participation in the race. Consequently, when sign-up, you have to give your detailed data:
Streamer's name and email;
Link to YouTube or Twitch channels;
Login in the Posh Friends Affiliate Program;
The Casino-X and Joycasino emails;
Casino Brands Taking Part in Marathon 2
Two popular online casino brands, Joycasino and Casino-X, will take part in the stream race. The third product from an affiliate program (Casino Champion) is also possible. However, it is absent in the streamer's profile registration, and we haven't found any exact information about it in the rules. Therefore, you can ask all the questions related to Stream marathon 2directly the managers of the affiliate program.
Basic Rules of the Tournament Race
To get points, upload a video correctly and fill in the related fields;
The video duration is no more 5 minutes, the weigh is no more 500 mb;
All videos are under moderation for 48 hours;
Organizers have a right to revise the tournament score if have evidence of dishonest play;
All prizes won in the tournament will be charged to the affiliates' accounts within 72 hours;
Points are charged starting with the winning X100 and more;
You can spin only one slot at a time and only in one online casino;
The minimum bet for participation in the tournament is 30 rubles or any other equivalent;
All streams have to be from a streamer only and with his audio material.