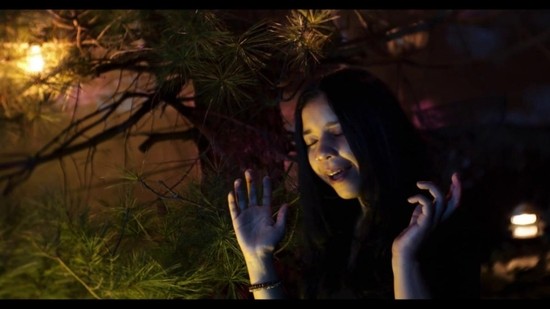 Corin Gabriella is an Artist from Brooklyn, NY. Gabriella is Set-Apart due to her conviction that artists should have freedom of expression. Many advise artists to "stay in a lane". Corin prefers to dive into different genres of music with a fresh take. Coupled with the expertise of Producer Richard Osborne, the two are paving their own path with original sounds that include our favorite flavors. As seen in the newly released "Recipe" premiering on MTV Jams.
https://www.instagram.com/coringxbriella/
The stars are aligned for Gabriella & Osborne to deliver music that goes against the grain but that the people love. With over 117k Spotify streams and growing as an independent artist, it's a projection showing Corin Gabriella as a household name.