'Hoy ya no' is the name of the new single by the winner of last edition of Operación Triunfo. 6 months after introducing himself to the world with 'Bulla', Famous has change his musical style. Leaving urban behind, in 'Hoy Ya No' he shows us his romantic side. A pop ballad, with a hint of R&B/Soul, and even a little Gospel, it speaks of love lost. With his powerful, impecable voice, he shows off all the vocal range that made him the winner of Operación Triunfo 2018.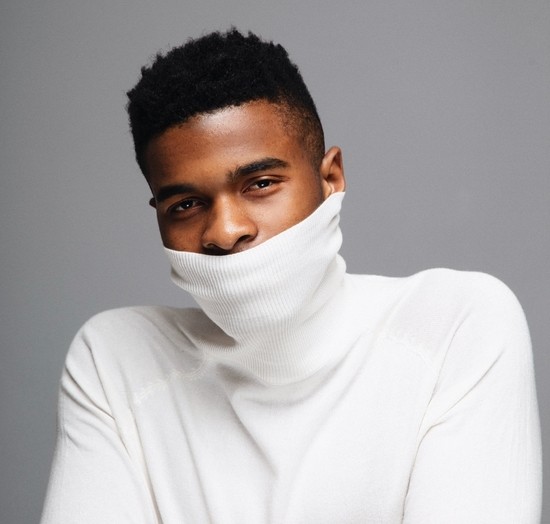 'Hoy Ya No' is the first single since leaving Universal Music, his label since the show ended. The Nigerian label, Aloma Music Worldwide, and La Cúpula Music (Spain) are his companions on this new adventure and stage in his career.
As well as this, Famous has joined forces with a new recording team for the music video of 'Hoy Ya No', working under the photographer and director, Salva Musté. The final producto is an elegant an effective music video. Every detail has been carefully studied and cared for. As Musté says,"the lighting, decor and atmosphere have been created to be in perfect harmony with Famous' song."
Hoy Ya No is that song that any of us can feel identified with. After all, we've all gone through heartbreak when it comes to love.