MASA TAKUMI (a.k.a. Masanori Takumi) — an award-winning Japanese musician, composer, songwriter, and producer — joins the Domo Music Group family with the release of his distinctive new album, HERITAGE. An impressive, self-taught multi-instrumentalist, Takumi's lively and spirited new work incorporates ancient instruments like the shamisen and the koto, a stringed instrument that is the national instrument of his native Japan, with modern sounds. Heritage releases on Domo Music on April 24 in 2020.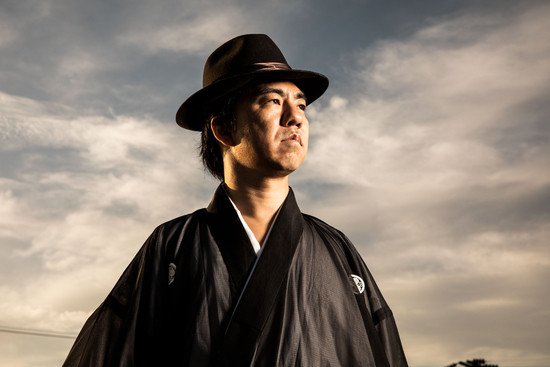 Travel fans whose wings have been clipped will find a fanciful escape in the new music by Masa Takumi.
DSP – https://biglink.to/heritage
The new album HERITAGE balances a journey into the past with modern beats and melodies; it is said to be reminiscent of the gorgeous work of June Kuramoto in the legendary Asian-influenced band Hiroshima. The expansive and exotic works of Keiko Matsui also come to mind upon hearing Takumi's soaring, high energy piano and keyboard adventure, artfully blending intense, earthbound rhythms with transcendent flights of fancy and rich sonic detail.
Takumi splits his time between Los Angeles and Japan, where he is a sought-after producer and songwriter with over 40 songs on Japan's Top 10 Charts. After six years in the U.S. music business, learning the English language and earning two GRAMMY(R) nominations with Sly & Robbie in 2014 and 2015, Takumi says he felt compelled to share more of himself with his U.S. fan base. It is with a remarkable sense of invention and adventure that Heritage gives insight into every aspect of the artist's cultural roots and its rich artistry. Recognized as a truly remarkable, trendsetting contemporary instrumental work, that aesthetic ties in perfectly with the monumental catalog of Kitaro, the legendary pioneering electronic artist who is now Takumi's label cohort.