Today, Sizzy Rocket is presenting her new single "Smells Like Sex." Inspired by the lyrics of Marcy Playground's 90s hit "Sex and Candy," "Smells Like Sex" is Sizzy Rocket's loud, bold, and unapologetic declaration that she likes to — put simply — fuck.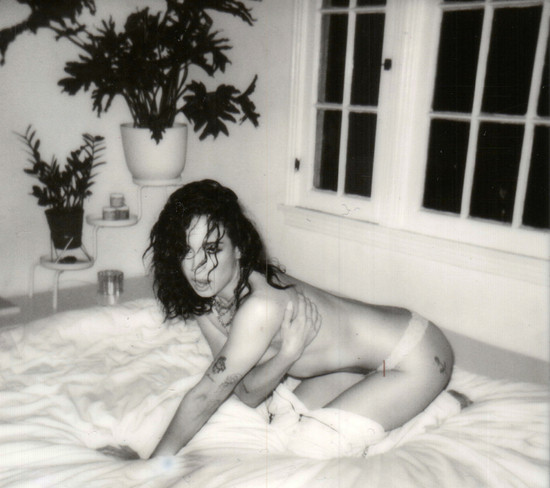 "I knew that I wanted to make a sex positive anthem, something clever and sexy but still smart. Like, how do I talk about pussy in a fun, intelligent way?," Sizzy writes of the thought process behind "Smells Like Sex." Marked with provocative lyricism, a pounding bass-heavy trap beat, and rap-pop vocal stylings, Sizzy Rocket holds nothing back on the new single.
It's a sex positive anthem twisted with Sizzy Rocket's signature in-your-face energy. "Smells Like Sex" marks Sizzy Rocket's second single of the year, following up on the February release of her gritty alt-rock video/single "THAT BITCH."
P – https://enfntsterribles.com/premiere-sizzy-rocket-smells-like-sex/
Sizzy Rocket is the cool best friend you wish you had growing up — the one who doused herself in glitter and moved to New York to start a punk band. And that's exactly what she did, along with booking her own shows at underground clubs and releasing secret songs via Dropbox to her rabid Twitter following. During her time in New York, Sizzy worked with top tier producers, leading to a deal with UMPG. In addition to her own original music, Sizzy has also written for all the cool girls of pop, like Noah Cyrus, Bea Miller, and Hey Violet.