Carré is all about conception, abstraction and distortion of reality. Stemming from a surrealistic outlook on our world, inspired by geometrical shapes and patterns, Carré gives birth to an angular, edgy musical experience.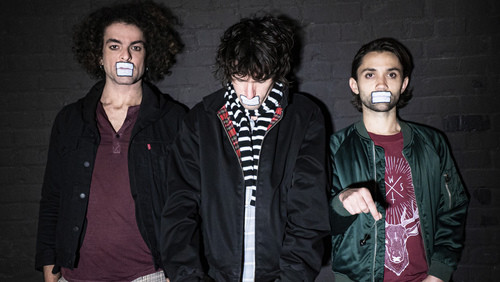 "There's something about not getting attached to the form, when you step back and disengage yourself from the form, you become in touch with something more pure and spiritual, while remaining in the square." -Carré.
Carré is a French band based in Los Angeles.