Introducing ROZET, a Miami based artist who is wowing with her debut single, Phantom City. A dreamy offering produced and written by Rozet, the track showcases the dulcet tones of ROZET over an intricately crafted arrangement. Phantom City arrives with a stunning video which serves as a gorgeous visual accompaniment. Crafting a sound which fits seamlessly in the gap between R&B and indie, ROZET looks to cement herself as one to watch this year.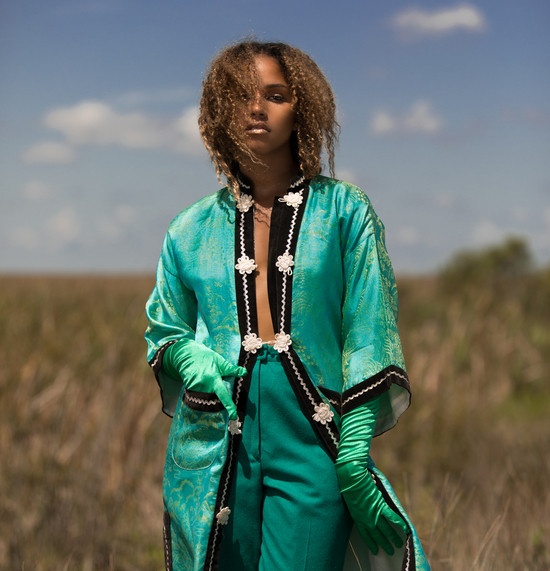 Speaking on the release, ROZET states:
A 'Phantom City' is an imaginary place that holds a treasure you think you need. You journey through the city in search for this treasure, experiencing nothing but tricks, traps, and tribulations along the way, only to find that there is no treasure. The treasure is inside you.
For me the song represents the shedding of a challenging journey from my past, the enlightenment I found in myself, and my birth as an artist.
The video I created on a small budget and with tight group of people deer to me – my family & close friends – mainly to prove to myself that I could, without a big machine. It is a visual I am extremely proud and that marks only the beginning of what's to come."