The brilliant pianist of Asia Cao Son Nguyen has made a great name at a really young age. For himself, he got famous on YouTube in a short period, with his recordings of classical piano covers on Vietnamese and English songs and another kind of music records. To put his efforts another way, you can say he has made name along-with providing entertaining and brilliant work for the audience and getting famous on many platforms especially YouTube in a really short period of time. This is to say, that his part towards instruments has made us gifted with an artist with great talent.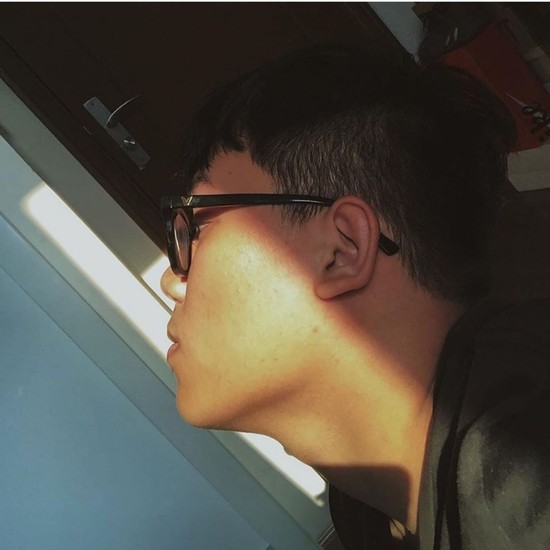 All his recordings on the YouTube Channel Cao Son Nguyen is an example of his "extraordinary achievements." Adding another of his remarkable playing into writing is his ballade Disney theme which is a compilation of great classic instrumental piano music. All this compilation was from Disney animated movies including all-time favorite "A Whole New World" from Aladdin and other songs from Beauty and The Beast, The Lion King, Frozen, Tangled, Toy Story 2 and a few other famous movies. It could be said to be the relaxing piano collection of Disney.
YouTube Journey
The world got to know of this artistry talent of pianist Cao Son Nguyen in 2018 when his piano cover performance on English and the Vietnamese songs and other kinds of music records which are present on his channel. Another key thing was to be not only a great classical pianist but also a young YouTube video producer and a Vietnamese musician. All these traits led him to the journey of becoming a leading name on the hearts of the huge public especially in Asia. Along this recording music journey, he met along with a number of awards as well which added along the journey. He also played a part in certain Contests and big events as well.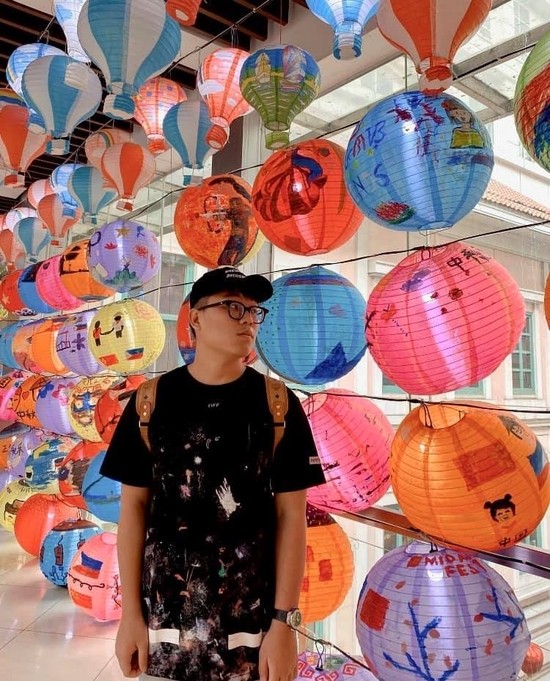 Video Details
Another of the key element which could never be neglected by the audience or his viewers on the YouTube channel is the detail of video which fetch artistry along with the essence of music. There when a person reads the details as well it takes him to the aroma of that particular feel which the music is trying to express. With some little words along a great listening can bring a person to the nostalgia which he might have never felt before. It could be said to be coupled with the pinch of literature along with the deepness and peace of classical music.
Considering all the discussion held earlier it could be concluded that piano is not just an instrument to play but it is the gadget that can take a person to the world which can make him feel as if it exists in reality. It is not an easy task to do therefore, such remarkable efforts must be support especially when such young people are making efforts to do so. The words might express too little but the chords could be more expressive, all you need to do is listening.