London-based Swedish future soul/r&b singer, songwriter & producer Shaqdi shares '5 Days' off her forthcoming second EP via East of Eden.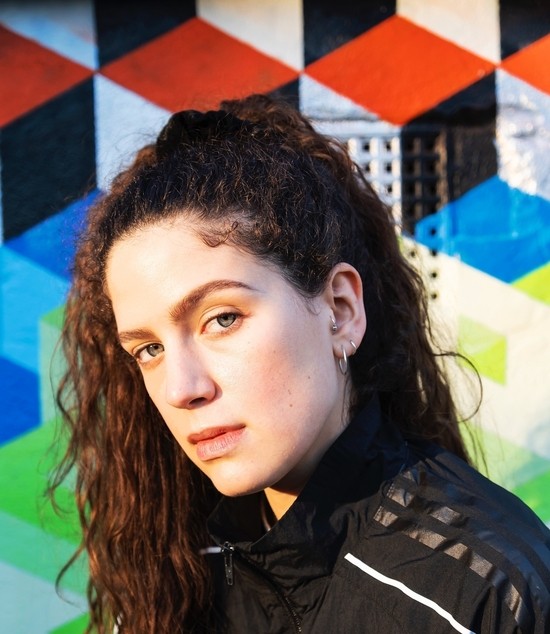 Speaking on the track, Shaqdi said:"5 days is about the times when I spend way too much time at home doing nothing at all, when i'm feeling down and don't have the energy to even get myself out of bed. Some kind of low key depression i guess, when i just feel worthless and like i suck at everything basically. I lose my creativity completely and don't wanna do anything. It goes up and down, some days are shit and some are better. But I think for me what's important to remember at those times is that it's ok to feel like shit sometimes. We all do and that's fine. It'll pass and maybe tomorrow will be a lot better."
Her debut EP 'Colorless' has racked more than 3 million streams on Spotify as well as being championed by the likes of Jamz Supernova on Radio 1xtra. With eyes and ears focused on her next EP due for Spring 2020, make way for Shaqdi, who's beautifully crafted, dreamlike R&B is ready to take centre stage.