Swedish/Gambian singer Luana Kiara has released her brand new single 'Reminder'. The song is a forceful empowerment anthem featuring huge heaps of bass and a hard-hitting chorus, which finds Luana enlisting a sharp-tongued rap flow.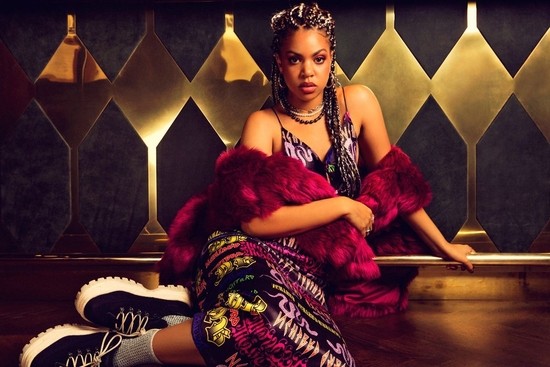 Regarding the single Luana says, "We women are taught not to be too loud when saying "I'm the best, I'm the realest". This is me saying you can be whoever the fuck you want!"
'Reminder' follows the release of her debut single 'Trigger' last year. The R&B roller led Luana to become the face of the New Balance International Women's Day campaign, while also seeing her shed light on important issues of domestic abuse.