British-Chinese singer/songwriter FIFI RONG has revealed her self-produced single, 'Love Is A Lonely Thing'. The first offering of the year gives a taste of Fifi's upcoming album, slated for release later in the year.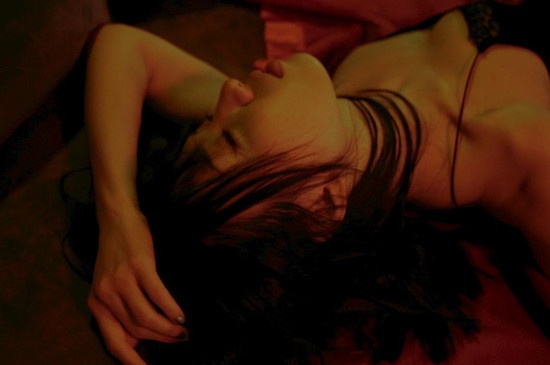 Inspired by Wong Kar-Wai's romantic film, 'Mood For Love', 'Love Is A Lonely Thing' is a three-part production which unveils the events of a tragic love story. Through a delicate and well-poised vocal performance, Fifi narratives the heart-tugging tale over distinctive blends of popular Western music (Avant-garde pop and hazy electronica) and Chinese influences.
2019 was a great year for Fifi as she became the fifth artist to be signed globally by W Records– a new music initiative from the iconic W Hotels – and recorded singles, 'Farewell to Cambridge' and 'Way Out', debuted at W Xi'an and W Shanghai (The Bund) as a part of her most successful China tour to date.