Holander, LA's native glitter grunge princess, is back again with a new era and a new single, Car Crash, produced by TYX and mixed by Ross Newbauer. The 23 year old singer songwriter has garnered a reputation for empowering lyricism and masterfully knitting together brat, brooding, electro, dance and alt pop— and this song is another perfect example of that. Based on a true story, Holander crashes her car, and stops caring about her ex partner.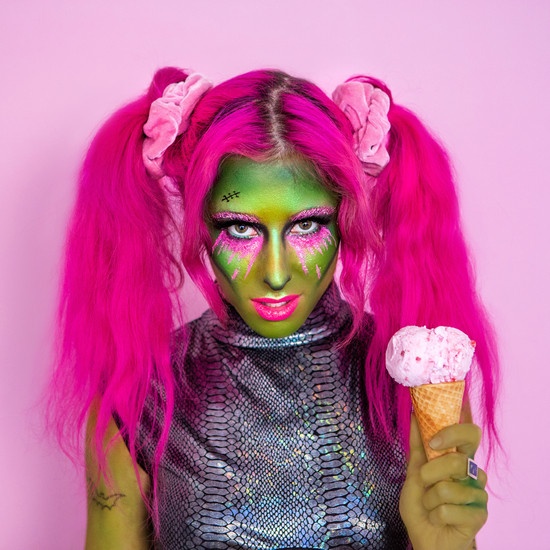 The February 21st release comes with a new music video: a quirky, sci-fi take on the perfectly pop track, where she lives out everyone's fantasy of destroying their ex's house. The date also coincides with the LA kickoff of her first US tour in support of HOLYCHILD.
https://www.instagram.com/holandermusic/
Car Crash is an empowering "screw you" anthem that exhibits freedom, self love, and realizing what is important in life. Her vocals glide upon the bouncey synths while she paints more gory images lyrically, for a masterful juxtaposition.
Holander describes Car Crash most concisely as: "a celebration of life; what it means to survive & thrive after disaster."
Tour Dates (with HOLYCHILD):
February 21 – Los Angeles, CA
February 22 – Berkeley, CA
February 27 – Washington D.C
February 28 – Brooklyn, NY
March 1 – Boston, Massachusetts