Playboii Nard also known as "Nardslyfe" music is a 29-year-old rapper from Atlanta who recently released his new single "Going in Lately" on Spotify.com. Born Kennon Redding, Playboii Nard's journey to becoming a popular rapper in the industry wasn't as easy as it seems. Although he knew that he would become a star one day, since the first time he hit the stage at the tender age of six, he had to struggle a lot to make ends meet in his early 20's.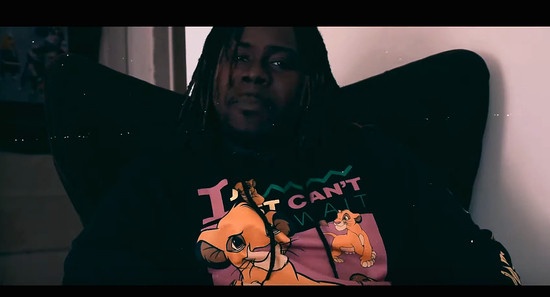 When asked about his latest track "Going In Lately" Playboii Nard says "It's the latest one that I dropped and it's one of the those to let everyone know that I'm going for what I want in life and not letting anybody stop my tracks. I made it to inspire the people who need a little motivation from time to time. Sometimes it's needed."
Playboii Nard always knew he would be a star from the first time he hit the stage at the tender age of six years old. "I always felt like I was made for this," Playboii Nard confesses. Although he feels like he has a style of his own, he doesn't deny his musical influences like Hot Boyz, Biggie Smalls, Rakim, Ice Cube, Eminem, Snoop Dogg, TI, Jay Z,Bone Thugs N Harmony and A Host of others . Playboii Nard wants to take on the music industry from every angle with his plans of performing not only rap but rock as well. Playboii Nard, is showing no mercy in this path to the top that he is taking. He has already opened for a lengthy list of well known artists, ranging from Boosie to Plies. And he will sure be a number one pick to labels everywhere and his tracks, are absolute flame and perfect for any situation. Lyrics contains a smooth, southern style and immaculate flows.
Playboii Nard contiues to drop single after single and is currently working on a new EP.