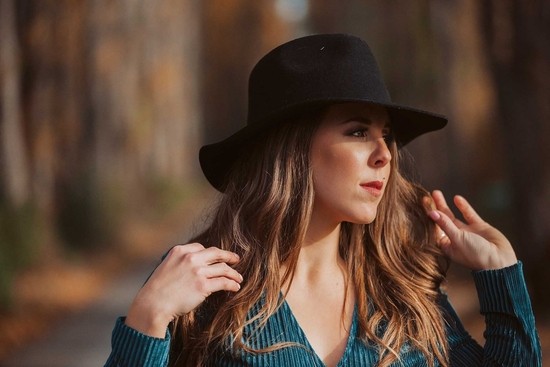 "Wait on Me" has a great story behind it.
The inspiration hit after a life-changing moment in 2017 when Lisa attended a pop-up concert from Keith Urban in Nashville that ended with her singing a duet with him on stage – you can see that video here:
That event led Lisa to move to Nashville in 2018 for an extended songwriting stay, which brought out this single about her long-distance relationship and the importance of following your dreams.
"Wait on Me" – produced by CCMA award-winner Jeff Johnson (Meghan Patrick, Chris Buck Band) – was written by Lisa, her longtime guitar player Jason Thomas, and Dave Pahanish (who has written with Keith Urban).
Along with "Wait on Me", Lisa has recorded a full album, Where the Wild Hearts Beat, with Johnson that will be released next fall.