Singapore based EDM artist Hourstone, releases his power ballad song, "I Will Find A Way" today. "I Will Find A Way" is about overcoming hardships that all of us can relate to especially on a day such as Valentines Day.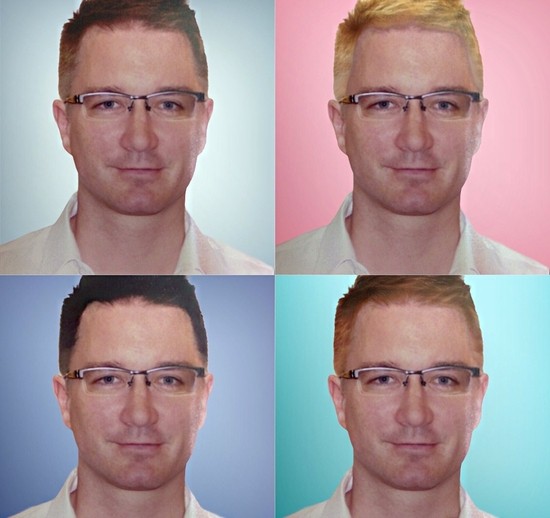 Hourstone is known for his clever metaphors, mysterious vocals and strikingly original songs. "Good songs are like little companions for your life that you remember for a long time," said Hourstone. "I Will Find A Way" has structures most songwriters wouldn't use, but I felt it was an authentic representation of my world."
DSP – https://open.spotify.com/album/7cMZVfnunKDAi6gdp8Z4Yg
Hourstone uses deep house and chillout originals as his platform, taking his audience into a black-white-red-golden world of a modern-day fairyland. He emerged from years of writing piano music to help himself through his darkest days after his father's sudden death when he was 15. His piano became his best friend – finding solace by constantly composing and playing. Although first forged from grief, his music lives and breathes authenticity, strong beats, mystery, and hope. Hear 65 Magazine states his music is a "ray of light" and a "phenomenon that moves something deep within our cores". Music helped him through some of his darkest days and crystallized into a timeless rock, called Hourstone.