Building off the success of her self-titled debut album, LÉON delivers a gorgeous new ballad in the way that only LÉON could. "In a Stranger's Arms" is a soft pop, forlorn lullaby about the metamorphosis that happens after moving on from heartbreak and the willingness to take a risk and start over 'in a stranger's arms.' The warm track is oddly comforting and glimmering with both melancholia yet hopefulness.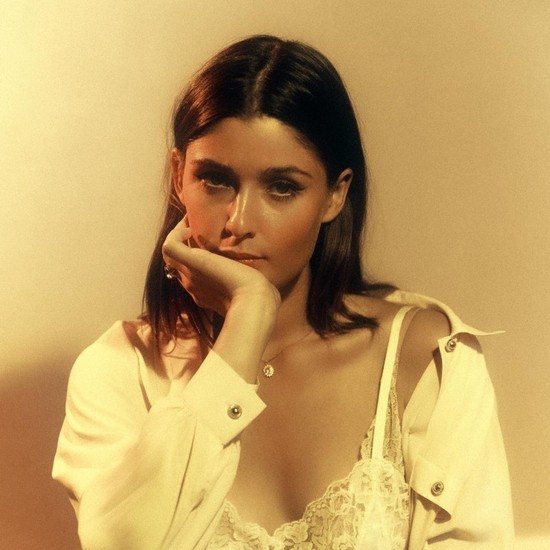 DSP – https://leon.ffm.to/inastrangersarms.opr
The critically acclaimed Swedish artist also plans to release her sophomore full-length studio album later this year through LÉON Recordings, her imprint partnership with BMG.
Since releasing her career debut single in 2015, LÉON has consistently delivered with every release, demonstrates her knack for crafting emotive, tender, and unforgettable pop songs. The songstress has amassed over 400 million total global streams and is a regular critic's favorite in the press, racking up praise from the likes of Vogue, Glamour, In-Style, The Fader, and more. In addition to making her late-night television debut on The Late Late Show with James Corden, she has sold out many headline shows worldwide and performed at U.S. festival staples including Coachella, Bonnaroo, and Lollapalooza.