"She's Got Me Hypnotized" is the latest work by a band that literally formed on February 9th, 1964, the night the Beatles performed on The Ed Sullivan Show. Robert and Tom Scheckler were two young brothers watching, who at the ages of 15 and 8 formed a group called The Scheckler Brothers.
On February 7, 2020, the brothers will release their latest work, a single which will be released worldwide by Retro Records, set to a music video directed and edited by Guzman Gonzalez at Factory Underground Studio in Norwalk, CT.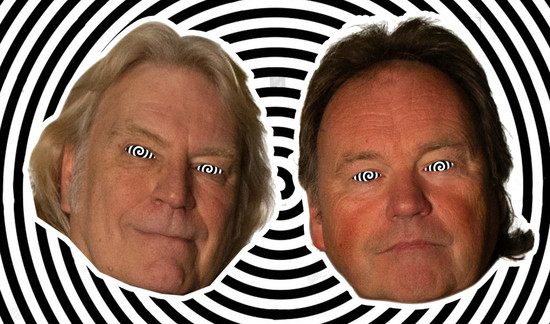 The video juxtaposes swirling retro-60's patterns with intoxicating images of striking women, resulting in a visual mix that can only be described as hypnotizing. There is a particularly interesting moment that evokes an image of 1960's James Bond-stylized cinematography, which the video self-references in the light-hearted intro to the video. As the video progresses, there are changes in patterns and colors that continually draw the viewer throughout the song.