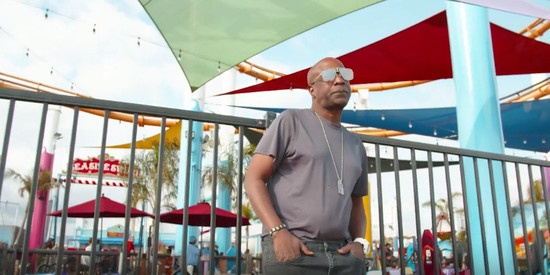 Kin Folk – Born March 31, 2019 on the day Rapper Nipsey Hussel (Ermias Asghedom) was shot and killed in front of his Marathon Clothing Store. Jesse Graham, a Los Angeles radio station owner was on air when the news came in – Graham was live on the air and asked for backing tracks that he had never heard before. The result was 59 minutes of freestyle entitled U Woke – and was released on Soundcloud.
https://www.instagram.com/jessegrahamhatersgonehate/
Graham had never rapped before and was known mostly as a Soul Singer and songwriter. He states that he will probably never rap again in studio but may perform some of the songs from the ep if demand warrants it. Kin Folk pronounced KINFoak is Jesse Graham and Kin Folks pronounced KINFOAKS is the band or dj at the time.