Singer-songwriter Jake Isaac has unveiled the enchanting official video for his latest single 'New York', out today.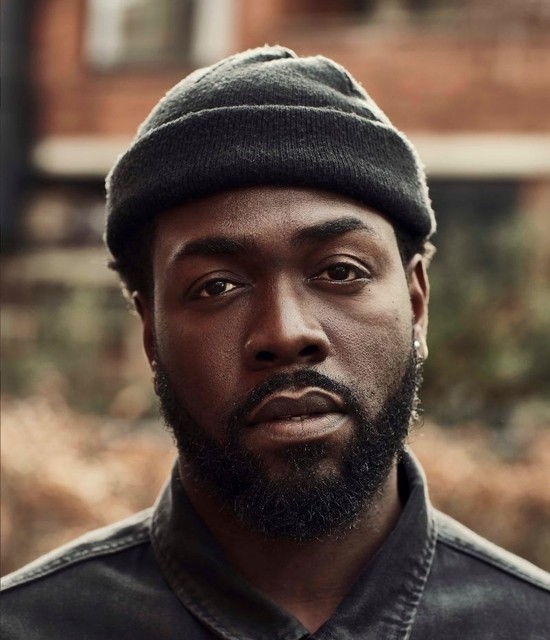 Shot primarily in downtown Manhattan, the official video for 'New York' portrays a love story in one of the world's most romantic cities – a perfect visual accompaniment for the track's soulful, emotive tones. The first single from Isaac's forthcoming EP, 'New York' has already found its way onto Spotify's 'New Music Friday' playlist when it was released earlier this month.
He has overseen the release of six independent EPs and a debut album, self-producing and playing all the instruments across these projects, which have in turn amassed over 60 million streams. Following the success of his releases, Isaac has had the opportunity to work alongside the likes of Julia Stone, Cynthia Erivo, Duffy, Paloma Faith, Joan as Policewoman, Gabrielle and Shuggie Otis. If this wasn't enough, he also played The Other Stage at Glastonbury and caught the attention of Sir Elton John.