Whether you want to print a photo for a gallery show or decorate a wall in your home, choosing high-quality photo printing makes a lot of difference. It makes the picture look amazing and real. However, several factors go into the selection of printing services, especially when you go online. From choosing the right photo size to material, you have to make many decisions.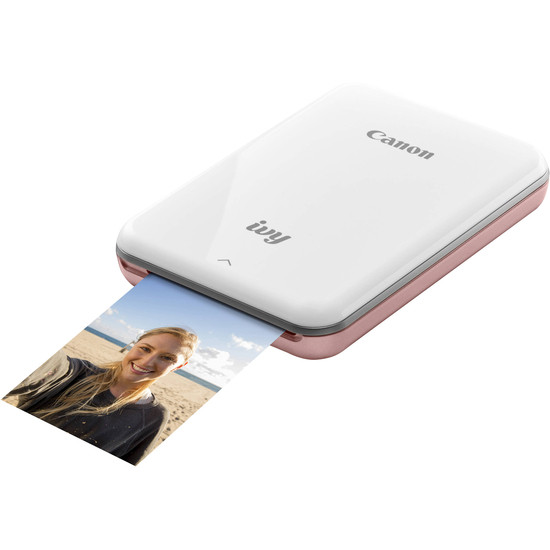 Here they are:
Choose the Photo Quality
For a flawless digital print, choose the best image file quality. That results in vibrant and sharp photos. Image resolution is the most crucial factor to consider. Resolution refers to the number of pixels in a digital photo.
If you choose images with more pixels, you'll get crisp and clean prints. In the case of Photoshop, choose dots per inch or DPI ranging up to 300 for the best resolution.
Choose the Right File Type
When printing digital photos, choose raster image formats that consist of a specified grid of dots called pixels. PNG, JPG, and TIFF are the most commonly used raster image formats. While JPG offers flexibility in compression and saves space, TIFF offers high-quality images even in larger sizes.
TIFF offers the best image quality, and you can also scan the documents or images using this format. PNG is an excellent option for printing transparent graphics due to its impressive color depth.
Choose the Right Photo Size
When ordering online photo printing, you need to determine the right size of prints, as well. So, choose an accurate aspect ratio. That way, your images won't look distorted, stretched, or cut off. Find the best aspect ratio using software like Photoshop or any mobile application that allows manipulation of image sizes.
Once you set the dimensions of the print, the software or app adjusts other aspects of the size accordingly. You may also take help from high quality photo printing services to select the best aspect ratio. They allow you to upload the image on their website so they can automatically find its resolution to offer various size options.
Choose the Right Color Profile
The color profile can change the quality of your photos. So, choose the right profile, depending on the type of image you want. CMYK is the most popular color profile. Adobe 98 allows this profile due to its larger color space.
Choose the Best Paper Types
The right type of paper can primarily affect the quality of your prints. Well, you have plenty of options here. Depending on the thickness or finish you prefer, choose from the paper types like matte, luster, metallic, and canvas. Each type of paper has unique characteristics that make your prints better.
Matte has a textured surface for an artistic accent in the photos, while luster is a glossy paper that gives colorful and sharp images. Metallic is also a glossy type of paper, but it has a pearlescent effect that adds more depth to the images. For light textures and smooth photos, you may also choose canvas paper.
These are the requirements to get high-quality photo prints that stand out.