Pop artist on the rise Nykki unveils the fearless visuals for her recently released single 'Lost My Mind'.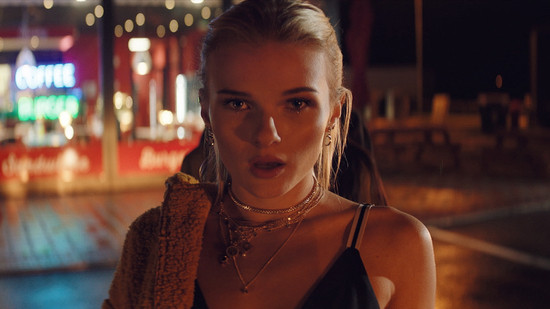 "She's an artist on the rise, showing the extent of her range with every release. 'Lost My Mind' shows a moodier, simmering departure", wrote Wonderland Magazine in their 'New Noise' feature –
https://www.wonderlandmagazine.com/2019/12/16/nykki-interview/
'Lost My Mind' follows hot on the heels of Nykki's debut single 'No Cry', which catapulted the Czech-born artist into the international pop world, with Billboard praising her "commanding vocals", giving their seal of approval to her first video, which has clocked up nearly 1 million YouTube plays to date since premiering on the world's most influential music media brand last July. Whilst the single's remix by Leon Leour just entered the UK Commercial Pop Top 30 Club Charts at number 13.