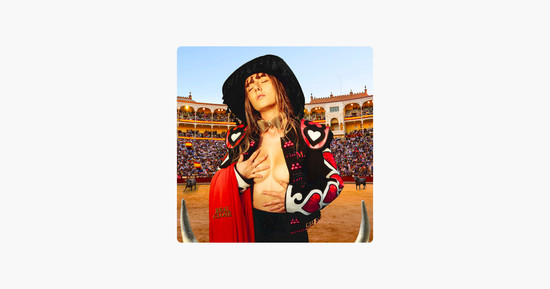 "Real Close" is M.'s daring new single that's meant to shock the listener with its direct, rebellious approach to new love, all the while whisking that same listener into an aural trance with its atmospheric producer and her vixen-like vocals. As we are approaching the holidays all too quickly, we're bombarded with the expectation of finding that mate or that "Netflix & Chill" to snuggle up with during these winter months. But M. makes it clear with her song that it's something that isn't necessary, and we can all desire a connection that is strictly sensual with no strings attached. The refreshingly forward statement, "I don't need a beau, I just need you Real Close" is blatantly clear and exactly the anthem that we need to hear. "Real Close" keeps it fun and sexy all throughout and is the perfect track to dance you right into the new year and new decade.
https://www.instagram.com/mmm.itsm/
With over 350 Million streams and a collection of bold, sexy song collaborations around the world, M. is an untamable force. As the winner of The RIAA Gold Award for Best Songwriter, the vocal vixen has a soulful and lustful voice, effortlessly blending Pop with a R&B and Electronic-Dance vibe. You probably have heard of M.'s music before, as her music has been featured on the Emmy-Winning Show So You Think You Can Dance, Good Morning America, NBC's World Of Dance and used in countless commercials by Hyundai Motors.
You can listen to "Real Close" here: https://open.spotify.com/track/6Y72OxyPRY8AFaV9bEzW6G