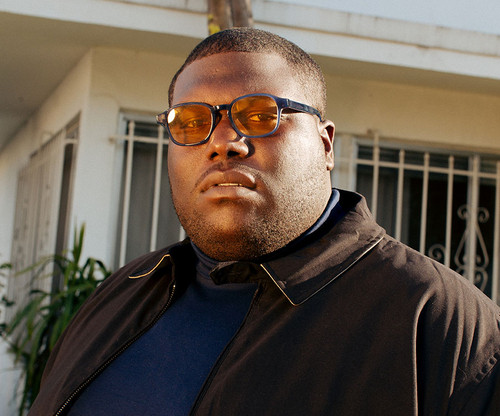 Though August 08 might only define himself as "a street dude who writes pop songs," he is involved with so much of the music production process that his role as just "street dude" might be slightly undervalued. August 08 didn't start working with music until his late teenage years in an attempt to create noise in his often quiet house. As a self-motivator and go-getter, August taught himself piano and drums and took jazz courses in his free time. Now he is championed as "One of the most exciting new voices of R&B" by Pigeons & Planes.
August 08 is a founding member and is signed to 88 Rising andRed Bull Records. He has garnered acclaim for his songwriting abilities on tracks with Justin Bieber and DJ Khaled. Most importantly, he wants to develop a personal connection with his listeners through the truth in his music. He admits that he is not always happy, which can be detected by the raw honesty in his lyrics. Yet August 08 looks at life as a constant state of progression and music as a place where listeners can grow alongside him.
"Good Girls" has all the elements of juvenile wholesomeness in all the right ways. The music video recreates an adult elementary school taking place in an abandoned building. Gym classes, music lessons, and of course, recess; it parallels the soft percussiveness and swooning back vocals. "Good Girls" is dedicated to women in love with bad boys at all costs, and this youthful saga is portrayed through kickball games, jump rope competitions, and silly teasing. As the chorus rolls around again, we become nostalgic as the school bell rings, indicating the class is out. August 08 succeeded in sentimentalism- making us all remember what it's like to be a kid with no worries.