Scottish artist Nina Nesbitt releases the deluxe edition of her critically acclaimed US debut album, The Sun Will Come Up, The Seasons Will Change, which has gone on to amass more than HALF-A-BILLION combined global streams and continues to garner more than 25 million streams per month. The very special 29-song deluxe edition, titled The Sun Will Come Up, The Seasons Will Change & The Flowers Will Fall is out now via Cooking Vinyl.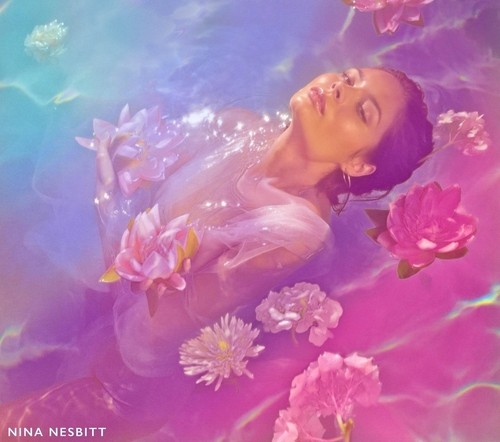 The album compiles the much-loved original album, which featured hit singles including 'Loyal To Me,' 'The Best You Had', 'Somebody Special,' 'Is It Really Me You're Missing' and 'Colder,' with a host of new and rare material, including lead track 'Black & Blue,' which NYLON Magazine hailed as "an anthem for anyone who can't get out of their own head," and has already racked-up more than 4 million streams worldwide. Continuing Nina's talent for openly exploring issues of vulnerability within her music, the track's sleek electronic-tinged spin on modernist alt-pop is a natural fit for the original album's sonic approach.
DSP – https://open.spotify.com/album/4Wi489dcX4owpM21EcKKz7
Also included on the album, Nina's intimate, torch song approach to Britney Spears' 'Toxic' which has become a staple of her recent live shows and two previously unreleased songs, 'Ungrateful' and current focus track, "Still Waiting To Start," an infectious indie-electro jam that retains the pop sound that is synonymous with Nina's writing.