Exceptional new talent LOLA YOUNG today releases her debut single '6 FEET UNDER' via Island Records.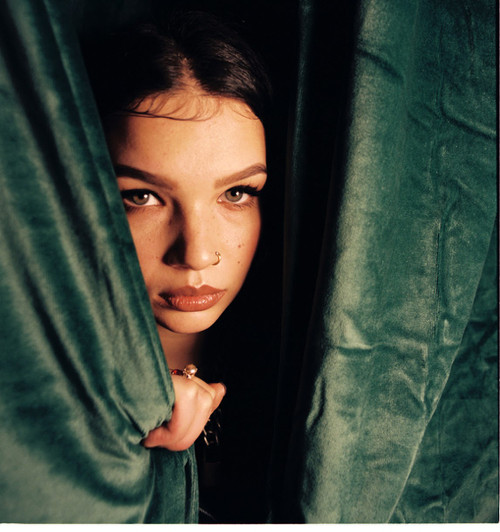 Listen now – https://LolaYoung.lnk.to/6FeetUnderPR
'6 Feet Under' serves as a haunting and subtle, hook-laden track that feels sketched out of Lola's very being. Co-produced by Al Shux (Kendrick Lemar, Lana Del Rey, Jay Z), the song was written by Lola on the piano before being worked into an atmospheric and touching missive that has Lola lamenting over the battle to pull yourself out of depression. "It's about that mental feeling of being stuck in a time and place while the world continues to turn," Lola says of the song. "Life goes one, regardless of the way you feel about it." The accompanying video, directed by award winning director Rianne White, delves straight into this narrative and shows Lola's overt skill for performance and the layers to her music.
Fiercely independent and exceptionally talented, 18-year-old Lola has an undeniable creative focus. As a live performer she is captivating and uncompromising; showing her talent at a recent 3 night, 4 show residency at Kansas Smitty's in East London, where she stunned audiences whilst previewing upcoming new material. The first night even saw her add a last minute extra performance due to unexpected demand.