Rising indie-pop star Gavin Haley shares his debut EP, Long Game, out now via Red Bull Records. Alongside the EP, Haley reveals the official music video for the title track, "Long Game," available to watch on YouTube.
The Long Game EP features three previously released singles, "Show Me," "Long Game," and "The Way I Am (with Ella Vos)," the latter of which recently surpassed 1 million Spotify streams, as well as five brand new tracks. Packed with slick pop melodies, soul-baring lyricism, and a textured musicality, the EP explores life's hardships while always maintaining an enduring sense of hope.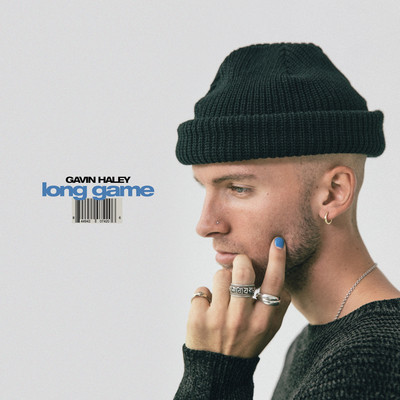 Gavin Haley's life journey has been anything but traditional. Before he uncovered his love for music, Haley had his sights set on a career in cycling. At age 16, he moved to Europe as part of the US national cycling team. He made the top 3 by age 17, and became the youngest signed US cyclist by age 18. Shortly after turning pro, Haley got into a bike crash that forced him to step aside from cycling and reexamine his professional path. Stranded in Europe, he began to explore the underground music scene, falling in love with a variety of different sounds and the way they can make you feel. Once recovered from his cycling crash, Haley relocated to Los Angeles where he began to record and release his own music.