Scottish singer and multi-instrumentalist MALKA has released the video for her brand new single 'Taking It Back'.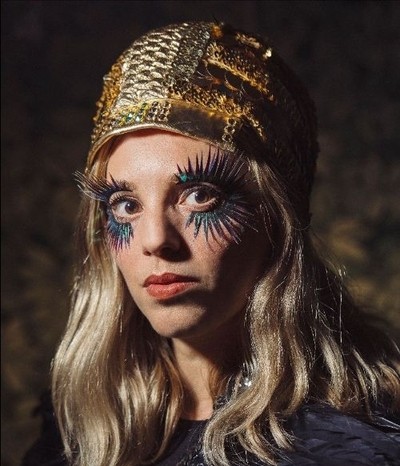 The video premiered in conjunction with World Mental Health Day and The Skinny who said about the single, "It's a head-on confrontation with her struggles with anxiety, all wrapped up in a warm shimmer of uplifting of drums and synths as Schlesinger defiantly sings: 'My love, I never give in / I'm taking it back, I'm taking it / My love, I never gave in / I'm taking it back, I'm taking it'."
Chris Hawkins championed 'Taking It Back' on his BBC 6Music show this morning calling it, "[the] best song of the day". It joins the already great support for MALKA at BBC 6Music, which has seen Amy Lame say, "It's absolutely beautiful stuff… I'm a big fan," when she played the track out on her show. Lauren Laverne is also a big fan of MALKA at the station.