British indie-rock band Amber Run today release their third studio album, Philophobia. It's a record that explores the core of human connection. It's honest, it's hard-hitting, and it's uplifting. The band have just finished a series of European dates and are set for a huge UK & US tour which includes The Roundhouse in London on October 19. The album is out now on Easy Life Records.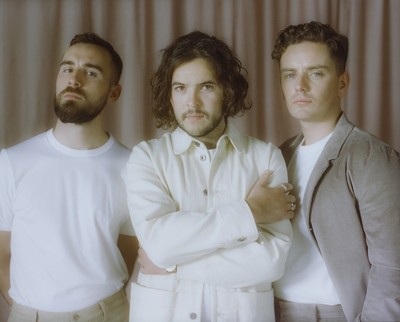 DSP – https://orcd.co/philophobia
Here's a message from the band about Philophobia: Our new album, 'Philophobia', is about connection. It's about love in all its forms, whether platonic or romantic, or the relationship we have with ourselves. It's our way of connecting with you and we hope you enjoy listening.
Philophobia is a visceral yet philosophical exploration of the effects – positive and negative, damaging and restorative – that love of all kinds can have on a person. You can catch the band play through these new songs on tour across the following cities next month & in November.