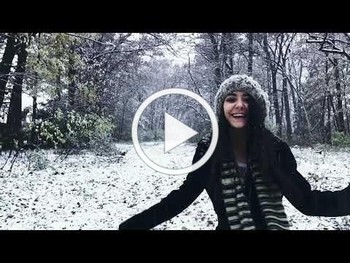 Platinum Award-winning producer/engineer, Matt Warren has been in the industry for over 25 years. With multiple credits on his resume, Matt has worked in all genres of music including Dance, Rock, Pop, and R&B. Matt has recorded artists for numerous major labels including, RCA, Blue Note, Capitol Records & Bad Boy.
"How Do I Love Thee" featuring Pepper Gomez is the second single from Matt Warren's new album, 'Music Is My Life,' and is a stellar reimagining of Queen Latifah's original track. All Hail The Queen!
The video filmed by our Detroit Video Guru, ACRONYM, features a lovely array of Detroit beauties and will get you movie' and shakin' – and begging for more! Wake Up! Music says Peace and Love World – so this official video and song release is Valentine's Day February 14, 2019. The world renowned DJ Ralphi Rosario is working his remix magic on this one, too.
Always something exciting going on at Wake Up! Music (wakeupmusicgroup.com) – the Home of Nu Music the Home of Nu House.