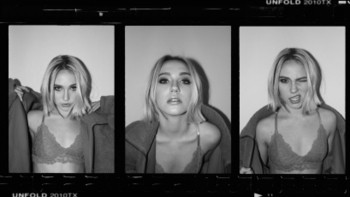 Have you ever been to the "Unknown"? Mariel Darling quickly gaining popularity in the music industry as she launches new music video "Unknown" – gaining more than 260K views in the past two months. Mariel takes the listener on a journey into the "Unknown" with the pressure of growing up in today's society.
https://www.instagram.com/mariel_darling/
"I wrote 'Unknown' because I was struggling with difficult life choices and was in a place where I was trying to find who I wanted to become. It's challenging as a young adult to navigate life with the pressure of today's society. Through my music I hope to empower other young adults to find their voice, and to not cave into the status quo.