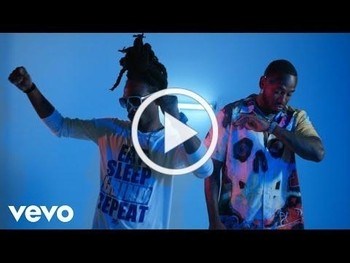 Sam Freeze will show you how to ball hard and pick the perfect beat to do it over. The down south heavy spitter linked up with Young Greatness and Bam Rogers, to create "Ball Hard."
Samuel Black Jr. better known as Sam Freeze was born October 20, 1986, in Blytheville, Arkansas. His passion for music stemmed from his love for the theme songs from his favorite television shows and listening to music and dancing as a child. Sam started to pursue music based on his curiosity of wanting to play instruments. He began playing the clarinet in the seventh grade and went on to play bass clarinet, saxophone and piano. Sam wrote his first rap in December of 2001 and began producing in 2004 and he has stuck with it ever since.
Sam left Blytheville in pursuit of a better opportunity and platform to continue his musical journey and has lived in Atlanta, Georgia and now Memphis, Tennessee. He released his first album in 2005 titled 'The Revelation Vol. 2.' His sophomore project followed in 2008 titled 'Black Baby.' His last project was in 2009 titled 'Mr. 72315' hosted by DJ BurnOne.