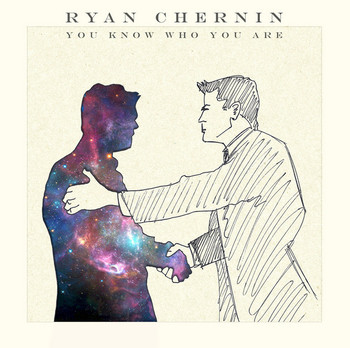 Folk focused, with a contemporary indie rock core inspired by the sounds of the 60s and 70s, singer/songwriter Ryan Chernin presents a collection of songs from his debut album, "You Know Who You Are." In his current run of intimate, stripped down live sets, enjoy some good old fashioned storytelling infused with the tonal stylings of the new analog age.
"You Know Who You Are" is the culmination of a year's worth of work in and out of the studio, a sultry collection of songs about life, love, and loss. "What was most important to us was to take our time with it and really make sure it was perfect every step of the way," Chernin explains. "It was about selecting the right people." That list of people includes producer John Eugenio, mixer Chris Davies, SNL guitarist Jared Scharff, and renowned bassist James Genus. The result is a maturity and depth that takes most artists years to capture, with Chernin's quick wit and caustic sense of humor complimenting his raw indie rock sound."
"Ashtray Kisses" is the first single from 'You Know Who You Are' and the video was directed by Frank Mosca."I immediately wrote 'Ashtray Kisses' coming out of a long-term relationship with a chainsmoker," Chernin explains. "I found it funny that in the wake of our time together, I was left with all the standard post-breakup feelings of regret and longing in addition to one hell of a nicotine addiction."
Sounding easy and almost effortless, Chernin's voice is smooth and sweet in this EP. In fact, his vocals are what set this EP apart from any other classic rock, showcasing his musical theatre roots from acting in college. As he croons lyrics like, "Let the past be surpassed" in Recast, it's easy to get lost in the music.