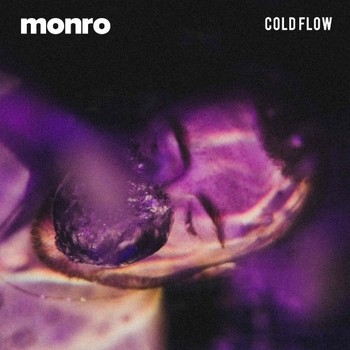 Rising UK producer and musician Monro has offered up a first taste of his forthcoming new EP in the form of 'Cold Flow' — an eerie, experimental new jam that spotlights the fraught intensity of relationships coming to an end.
The track's clinical, hard-hitting 808 beats, sweeping guitar licks and near-hypnotic vocals nod to his widescreen, cinematic scope — one that has already drawn comparisons to artists like ZHU & RL Grime. Written, produced and vocalled by Monro himself, 'Cold Flow' drops as the first in a series of tracks to be released in a specific, tailored order, with the end result detailing the varying stages and emotional processes of a break up.
In Monro's own words, 'Cold Flow' was inspired by "a mind-state you get into where everything feels numb, almost as if you're in a dream state. It's a stream of emotion that isn't natural to how you're used to feeling."
Since the April release of 'Gone Clear' — a collaboration with much sought-after rapper Flohio — Monro has been in the studio with the likes of Sinead Harnett, Moss Kena, Jae Stephens, Maiday, Ay Em & J Warner while putting the finishing touches to his new EP.