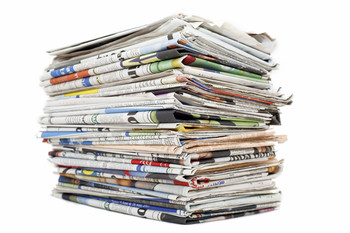 Moonshine Bandits make patriotic statement with United We Stand Video
The Moonshine Bandits have hit the proverbial motherlode with the release of "Gold Rush" on their very own record label MSB. Thematically, the album pays homage not only to the band's career journey, but also their roots in small towns across America and to the blue-collar work ethic that has become the group's backbone. Sonically, "Gold Rush" elevates the Moonshine Bandits sound to the next level aided with foot-pounding guitar licks and keg-thumping beats. Aiding the Bandits on the quest to find sonic gold is country-rap brethren Big Smo and The Lacs, as well as THC-infused rapper Berner who all make appearances on the record.
ARMY OF THE UNIVERSE Release 10th Anniversary Remake EP for "RESIN"
International Electro-Rock band ARMY OF THE UNIVERSE is celebrating 10 years of their driving, dance compelling, heavy industrial legacy with an intensified remake of "RESIN," off of their March 2011 Lovedead EP. The updated 2 track EP, featuring the remake and a remix from TSG favorite Mr. Kristopher, is available for download via BandCamp!
NEW CITY RELEASE NEW SINGLE "FOR MY EYES ONLY"
"For My Eyes Only," co-produced with Mike Wise (bülow, Dvbbs, RALPH), is released together with a b-side track, "I Can Do You Better" as a digital two-pack of new music for fans through Capitol Records/Universal Music Canada.