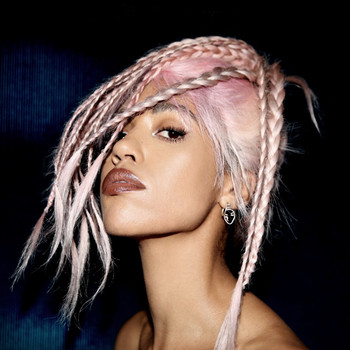 Today, Liverpudlian singer songwriter Jetta shares her new single 'Enemy In Me'. The single is the closing track from her upcoming EP Tonic, released tomorrow on her own label, Lion's Roar Records.
Tonic explores themes of vulnerability, desire, doubt and acceptance the EP is led by the huge single 'Losing Control' and also features 'Fool', 'Hanging' and the latest single 'Enemy In Me'. On her creative process, Jetta says: 'Creating the EP was almost like therapy for me – all the things that had been holding me back emotionally, keeping guarded, locked in creatively – were alleviated by the process of writing, producing and recording. It felt important to go on a journey with the project, it's not all one mood – it took 18 months to complete, life doesn't run on one straight trajectory for 18 months, there's highs, lows, love, hurt… it's all in there.'
Enemy In Me showcases Jetta's song writing talent and passion for introspection. Like all her music, the song is an honest reflection of real-life emotion: the raw lyrics call out for someone to 'save me' as she questions 'am I crazy?'. Musically, Jetta's signature vocal is accompanied by an emotive piano riff, layered with a powerful synth bassline. The final product is effortlessly catchy and a heartfelt conclusion to her EP.