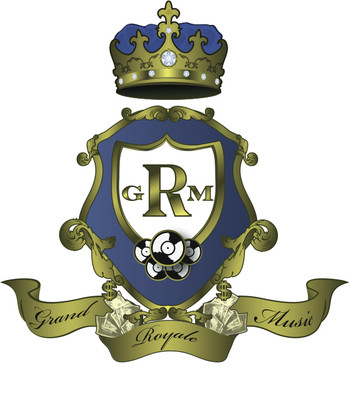 San Francisco Bay – Launching a very inspirational awards show in the San Francisco Bay area. The 2018 GRM AWARDS is a ceremony of passionate artists of all backgrounds engaged fans patron s and family founded in the San Francisco bay area by Devon Black. GRM Presents is known for their; ambition, artists and creative shows put on all across the state of California over the past decade.
GRM Presents is NOW ACCEPTING applications for the 2018 GRM AWARDS for: Artists, Actors, Directors producers, Films, and even honorable citizens of the community. deadline is March 31st 2018.
Official nominees will be announced in April.
https://grmawards.weebly.com
http://grmpresents.com
For more information contact – GRMPRESENTS@YAHOO.COM