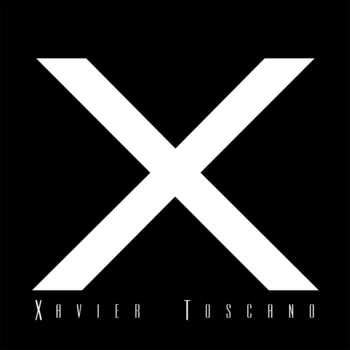 So today we have got a shooting star here @skopemag. We all love Xavier Toscano not only for his music but his passion for life and living positive. As we head into summer 2017 we got to chat with XT and see what he has going on these days!
Skope: Where are we talking from today and how is your week so far?
Hi there!!! Hope all is well with everyone at Skope. I am writing this from Sunny California, and all is well.
Skope: What are you currently promoting most right now that we should check out?
Thanks for asking. I am currently promoting my single "Never Wanna Leave". And on July 22nd, I am going to be recording a full length video for it, but for now, here is the lyric video:
https://www.vevo.com/watch/xavier-toscano/never-wanna-leave-(lyrics)/USLJX1400035
Skope: What gets you excited every day to be a musician in 2017 and to create music?
I love the freedom I have to be creative and the close contact I have with my followers online. It's a great time to be alive!
Skope: Provide us a link to 1 song or video you would love our audience to listen to that defines you?
Sure, my latest single, I think is very me! The best place to check it out is at – http://www.XavierToscano.com
Skope: When you are not working on your own music what 2 artists do you listen to?
I am constantly listening to the pop and hit stations on Pandora, iHeart, iTunes, and VEVO, etc. By the way, my music is on all of those platforms, so please check them out.
Skope: Have you ever considered going by just – XT?
HAHAHAHAH! Most people just call me "X", but some people do call me "XT" or "Xavi".
Skope: What is coming up for Xavier Toscano and where you @ online?
The video for "Never Wanna Leave" and my website is the best place for everything Xavier" – http://www.XavierToscano.com