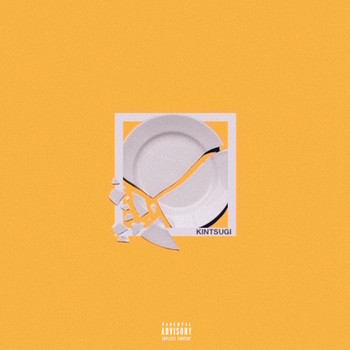 Cado is an independent music duo comprised of lyricist Matt McKeen and producer Cam Cox, they are from Boston and currently Brooklyn-based. Their styles blend together to create refreshing and innovative rap which sonically draws its inspiration from all ranges of music from R&B, trap, and EDM to indie folk.
McKeen's thoughtful and energy filled words are brought to life over the inclusive yet unique sound of Cado. Cox creates this genre
blending landscape using a combination of hardware and software, mixing quality recordings with original sounds, and at times tasteful sampling. Their sounds have garnered over 1M online streams and continue to gain traction.
Cado is continuing to play shows throughout the Northeast (Boston, NYC, Providence, CT, VT) and occasionally the LA area. They are experienced in pleasing a crowd and maintaining a premium performance value. They have performed alongside the likes of Odd Future, Sammy Adams, Rakim, Tei Shi, Futuristic, and more.
Stream: https://open.spotify.com/album/3MbCEIR8mYxLegE9UCHIyR