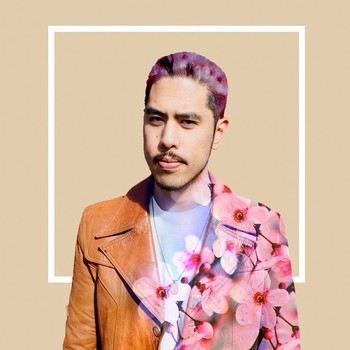 REX MAC is an Asian American, Boston based hip hop musician, organizer, and journalist.
His latest album, ABLOOM, is available now and his true magnum opus. It is a dense, thoughtful ode to mental health in flux – successfully unpacking themes from overcoming loneliness ("How To Be Alone"), to unlocking self-potential ("The World Is Not Enough"), to finding closure in relationships ("All My Love"). Sonically, ABLOOM is an amorphous production that manages to blend hip hop subgenres seamlessly – from 90s era west coast G Funk, to Yeezus-esque industrial minimalism, to trap.
Beyond his work as an independent musician, Rex is a contributing writer for Boston A&E website, Know Your Scene. He also organizes and hosts his own monthly hip hop showcase, Sonic Bloom, at Cambridge's Out of the Blue Too Art Gallery.
Ultimately, Rex Mac is a monk – Boston's quietest renaissance man. But he's an act destined to blossom on a national front at any moment.