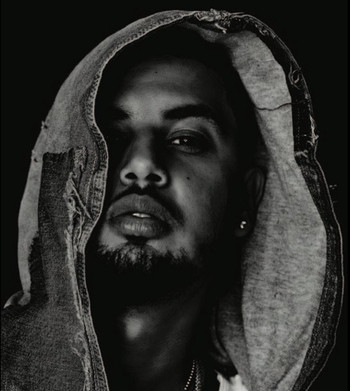 Detroit native and Brooklyn transplant Amir Obè – a rapper, singer and producer Complex recently branded as a 'force' – recently released his Def Jam debut EP "None Of The Clocks Work." Sonically rich, awash with dark synths and thunderous drums, the EP is brimming with vulnerability and emotional sincerity. Songs like the afflictive "Cigarettes" and "Yellow Lights" break down the stereotype of the strong silent man. In a field overrun with macho bravado and empty boasts, Obè is a rare, refreshing find, a talent unafraid to lay bare his heart.
http://www.amirobemusic.com/tour
In February 2015, Obè co-produced, "Star 67" on Drake's surprise mixtape If You're Reading This It's Too Late. Seizing on the moment, Obè recruited features from longtime friend Partynextdoor and dropped two EPs, Happening in the Grey Area and Won't Find Love in the Hills. The records sent a tremor through the music industry, with XXL commending his commitment to "substance over selling out" and the Fader praising his music as "dreamy, sad and sensuous."
Four years later, with a Def Jam deal intow, that sort of forthrightness has not only freed him creatively, it's found him a devoted legion of fans who've felt disconnected from the constant braggadocio and emotional void in mainstream urban music. In being himself, flaws and all, he's actually given them the confidence to do the same.