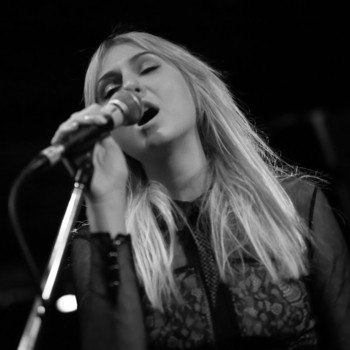 Olivia Szulgowski, known as Olive, is an independent Australian born artist. Inspired by indie-pop, soul and motown, with a hint of old-skool R&B. Olive has embarked on her own original sound journey, with the essence of the late Amy Winehouse 'Back to Black' album, fused with modern-day indie-alt radio hits.
"Join me for tea, some afternoon company; we'll let our fortunes unfurl and talk about 'Changing the World'". A big statement from Olive's debut track titled 'Changing the World', the track has a big message and indie-pop, old-soul big band vibe.
Olive's debut release is launching this International Earth Day, April 22, to coincide with global consciousness about environmental sustainability for our planet and for us, the humans living on it. Following shortly after the launch of the video, 'Changing the World' will be relaunched on a worldwide platform by Ear Science Institute Australia, for their global campaign for International Noise Awareness Day, this April 27.