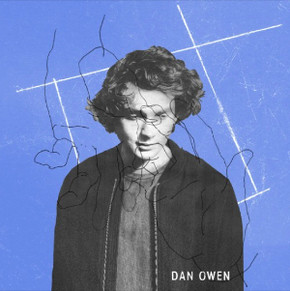 Shrewsbury singer/songwriter Dan Owen has announced his brand new single 'Made To Love You', released this Friday (August 12th).
It's a hauntingly beautiful, heart-on-sleeve break-up ballad from the husky-voiced 24-year old. Examining what keeps people together yet drives them apart, the song comes from Dan's personal experience supporting a friend who was suffering in an abusive relationship.
Dan Owen originally rose to prominence after a video of him playing a stunning cover of Bob Dylan's 'The Ballad Of Hollis Brown' live was uploaded by a random audience member to Reddit and became an overnight viral internet sensation.
https://soundcloud.com/dan_owen/made-to-love-you-final/s-VVBdE