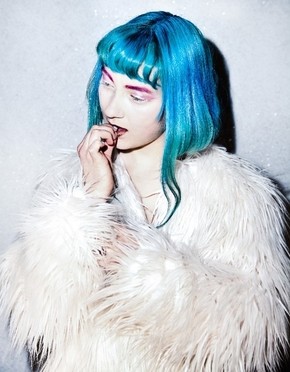 Novaa releases new single 'Rose' on July 22nd, off her upcoming Stolen Peaches EP.
After her 2015 debut Hari, and recent collaborative Down Under EP with musician and producer Moglii – NOVAA announces her sophomore offering, 9-track EP Stolen Peaches.
Summer 2015 saw NOVAA gathering the ideas and songs that would make up her planned album Peaches. A whole world of new sounds and stories were created, with an avatar or character associated with every song, showing her very unique, immersive take on her own musical world.