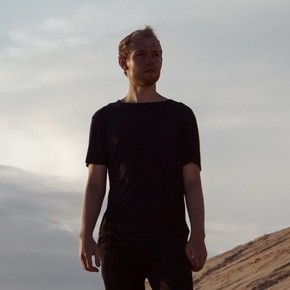 Following the reveal of his breathtaking Wanderlust teaser video UK electronic artist Gemini (Thomas Slinger) reveals the lead single "Time To Share" from his forthcoming 2016 debut album Wanderlust.
Out today on all DSPs, "Time To Share" is vivid, verdant electronic pop infused with intercontinental influence. The track premiered yesterday via La Belle Musique and is now available to share via Gemini's Soundcloud.
The first new music from Gemini in more than two years, the track sees the former dubstep overachiever beloved by Annie Mac and Zane Lowe embrace a lush, cinematic new sound inspired by his travels abroad.