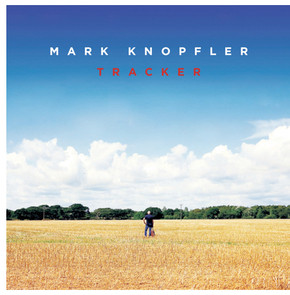 Legendary musician and songwriter Mark Knopfler is sharing a short film by Henrik Hansen to preview his new record, Tracker, due March 17 on Verve Records. To further celebrate the release, Knopler will embark on a 36-city North American tour, kicking off in Vancouver on September 10 and continuing through the end of October.
Fans that purchase tickets to 'An Evening with Mark Knopfler and Band' online will receive a physical copy of Tracker for each pair of tickets purchased. Public on sales begin January 30.
Says Knopfler, 'Part of the fun is thinking what you might have a go at, for a new tour. For me, that's part of the joy of it, getting that little crew together again, and setting sail once again. It's a real adventure.' Knopfler has always viewed touring as the final part of the process running from songwriting through recording and ending up on the road performing old and new songs. He now writes more music while actually on the road.