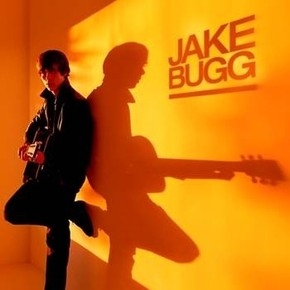 Coming fresh off of a much talked about SXSW performance and an appearance on The Tonight Show with Jimmy Fallon new singer/songwriter JAKE BUGG has just released a video for his new UK single "Messed Up Kids" and gives his new US Single "Me & You" the acoustic treatment at a recent session in Sun King Studio 92. Check them both out below.
"Messed Up Kids" UK Single Video: https://www.youtube.com/watch?v=5owbeIh2WBY
20-year old Jake became the youngest male artist in UK chart history to debut at #1 with his first album, the eponymous titled Jake Bugg and has followed it up with the critically acclaimed Shangri La, produced by legend Rick Rubin. Shangri La is available in the US NOW.