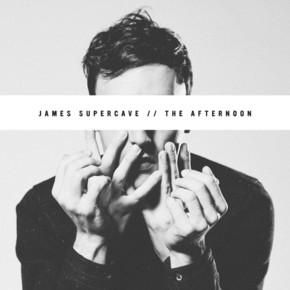 Los Angeles based band James Supercave have a new four-song EP out today titled The Afternoon, via Hit City U.S.A. The Afternoon is the LA quintet's first official release. The band's production is engrossing with a sultry delivery, a hybrid of guitar solos and analogue synths, like finding David Bowie locked into a groove above J-Dilla beats. As themes run the gamut with a casually apocalyptic smirk and cool, quick wit, the songs escalate naturally to epic scales, impressive and moving. The Afternoon EP is streaming right now over at SoundCloud. Please feel free to share and post this public stream, and purchase the EP at the links below:
Public Stream: James Supercave – The Afternoon EP
https://soundcloud.com/jamessupercave/sets/james-supercave-the-afternoon
The band will be supporting the release of The Afternoon with a run of spring tour dates with Warpaint.