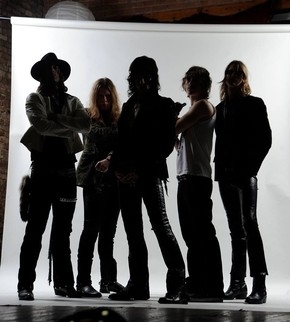 Chicago rock band, The Last Vegas, will be releasing their video for "Come With Me" tomorrow October 23rd. It is the latest song off their upcoming full-length album Sweet Salvation, available Spring 2014. The song will also be available as a free download via their Facebook page – https://www.facebook.com/thelastvegas.
Watch the video:
http://www.youtube.com/watch?v=skYsMgl8Qno
The band kicks off their tour tomorrow October 23rd in Barcelona.