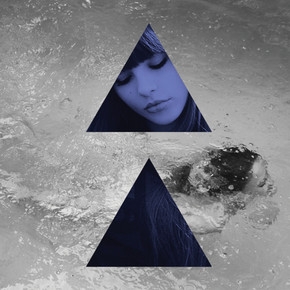 After a year hunkered down in the studio–his 10×10 foot NYU dorm room–hip-hop artist Orrin is releasing the first single "Blue Lights," a track from his forthcoming project Nocturnal, to be released December 7, 2013. "Blue Lights" is about lost love, a theme that runs through the entire album.
https://soundcloud.com/orrincampbell/blue-lights
Nocturnal takes listeners through the ups and downs of a relationship, but it's experimental, and focuses on creating lush soundscapes that mesh with the unique emotion of each song. The mixtape works its way through all the stages of a young relationship, going from being a dream, to being a reality, to crumbling and eventually breaking apart.