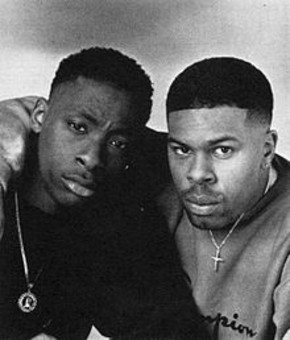 Hip Hop Legendary Duo Pete Rock and C.L. Smooth have reunited for a series of tour dates beginning on the East Coast October 15, 2013. The two are best known for their epic 1992 album "Mecca and the Soul Brother" that spawned the international hiphop classic "Reminisce Over You (T.R.O.Y.)". Pete and C.L. will be performing their classic hits as well as showcasing new material, including C.L.'s new R&B hit "Anything For You" which is already generating a buzz on radio across the East Coast.
C.L. Smooth "Anything For You" Feat. Kier:
You can can hear the new C.L. Smooth song here on Skope Radio. The track was mixed and mastered by Skope's very own DiGDuGDisaster/GALILEE.
Tour Dates:
https://www.songkick.com/artists/101710-pete-rock-and-cl-smooth